Find the answers to some frequently asked question about auto body and collision repair, and contact us if we can answer more questions or help you with your situation.
Can I select the repair shop of my choice?
Yes, you have the right to use the repair shop of your choice. However, in certain circumstances, it may be wise for you to heed the advice of your insurance company about auto body shops with documented track records of inferior and fraudulent repairs.
Prepare yourself before choosing a shop. A few minutes of research can save you from days or weeks of needless aggravation down the road. Ask around about which collision repair shops are honest and competent. Once you're comfortable with a specific collision repair shop, you'll know where to have your vehicle towed (if necessary) and repaired.
Who do I call first – insurance or the collision center?
If you notify your insurance company first, your representative will make recommendations about where to take your vehicle. You may also choose to contact JP European Service directly, where we can initiate conversations with your insurance provider on your behalf.
Must I notify my insurance company before repairs are done?
Yes. All insurance policies require policyholders to contact their insurance agent or company. If you haven't contacted your insurance by the time your vehicle is towed or driven to the repair shop of your choice, you must contact your agent to file a report and inform them of where your car can be inspected for damages.
What should I do if I'm in an accident after hours or on a Sunday when H&V Collision Center is closed?
JP European Service is able to accept vehicles after hours at our locations. To arrange for drop-off of a vehicle when JP European Service is closed, please call JP (281) 723-5507.
Who pays for my repair bills?
Car owners must make arrangements for payment. Insurance policies clearly state that the insurance company will pay you for damages, minus your deductible and any depreciation. The professionals at JP European Service can assist you with insurance claim negotiations to help restore your vehicle to its pre-accident condition.
Who should I contact if there are problems with repairs?
You should always first contact the manager or owner of the repair shop that performed work on your vehicle. If you're unable to come to a satisfactory resolution, contact your insurance agent.
Services: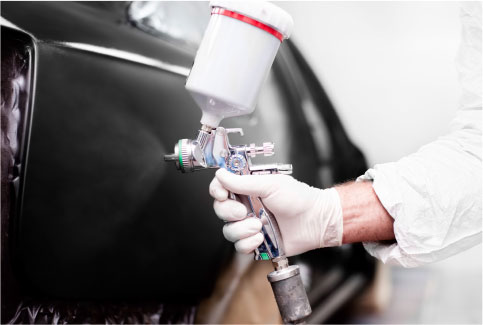 COLLISION REPAIR
JP European Service is equipped to carry out a full range of repairs, ranging from paintless dent removal to restoration work resulting from a major impact. Our collision repair centers use the most advanced high-tech equipment. This ensures that any maintenance and repairs we do on recent models will comply with the directives and latest technologies used by auto manufacturers.
We employ computerized processes in all body repairs to provide the quality control that you, the customer, expect. Our teams handle auto body restoration for individuals, fleets and management companies. Our range of services extends from passenger vehicles to truck body repairs.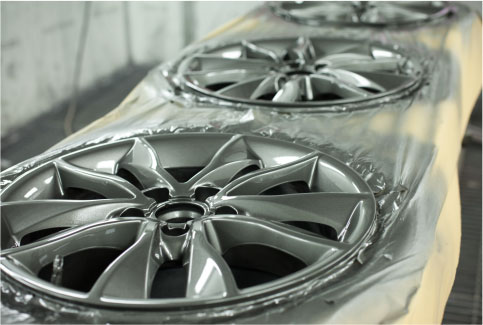 WHEEL RIM REPAIR
We also repair wheel rims. This is handled by professionals in our repair shops using the latest machinery that refurbishes your rims and makes them look like new.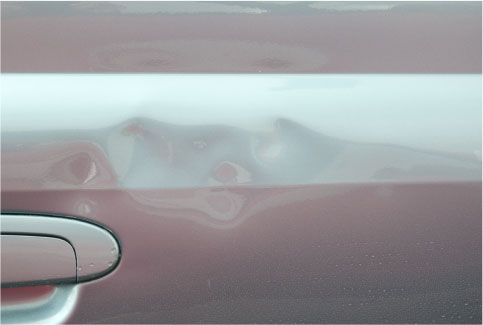 DENT REPAIR / PAINTLESS DENT REMOVAL
Dent repairs are a crucial step in achieving perfect results. JP European Service specializing in body work is equipped with the most advanced machinery and employ only the best trained craftsmen.
JP European Service experts also handle paintless dent removal (PDR) for certain types of impact. This technique is ideal for small dents, door marks and hail damage.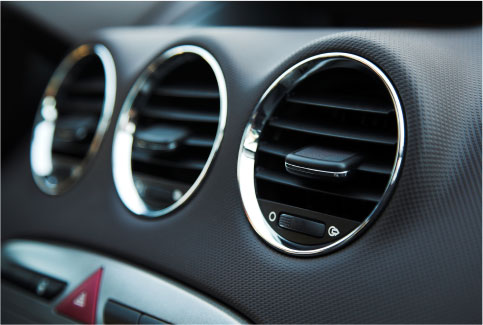 AIR CONDITIONING
Need to change the freon in your air conditioning system, or stop a leak? JP European Service can handle it to your complete satisfaction.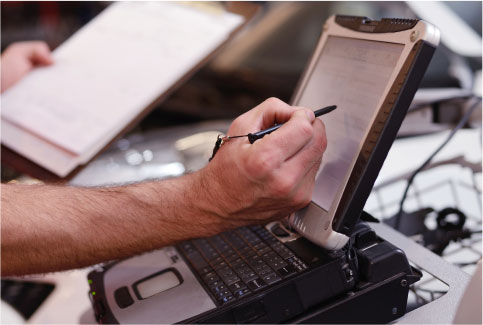 VEHICLE DIAGNOSTICS
JP European Service is fully equipped to meet all manufacturers' standards and quality controls in providing you with a reliable car diagnosis. This assures you of complete peace of mind… whether your problem is related to body repairs or something mechanical. JP European Service technicians have the necessary skills.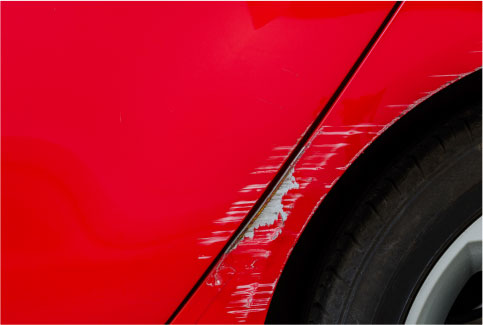 PAINT SCRATCH REPAIR
Our auto body painting teams are fully qualified to handle any car paint job job, big or small. If your vehicle needs paint repair and respraying on several major parts, or just touch-ups such as paint chip repair, you can leave it to JP European Service with complete peace of mind. Our high-tech equipment ensures the paint is always perfectly applied and the colors perfectly matched.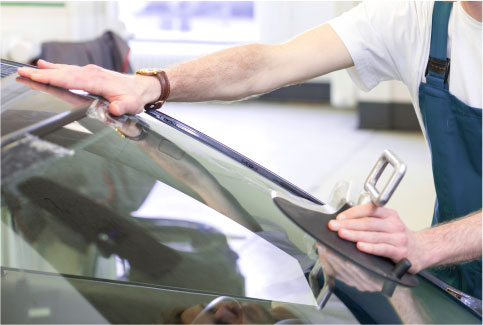 GLASS REPLACEMENT
An impact can cause damage to the windshield and windows, so JP European Service also has the expertise required to install all glass parts. And you can count on impeccable results, as with all our work.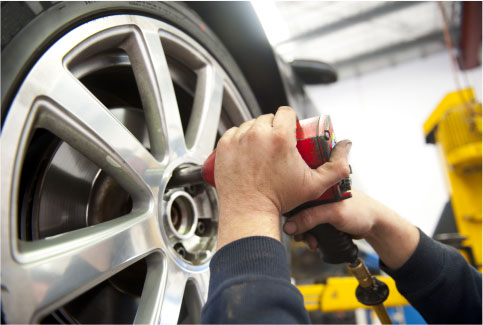 TIRE INSTALLATION
A vehicle that's been in an accident may need to have the tires changed or re-installed. At JP European Service, everything is handled on the spot. This service is also available even if your car has not been in a collision. It's a good way to avoid the tire-change rush at garages in Autumn and Spring!
WHEEL ALIGNMENT
Correct wheel alignment ensures optimum maneuverability and better control on the road. JP European Service offers this service year-round.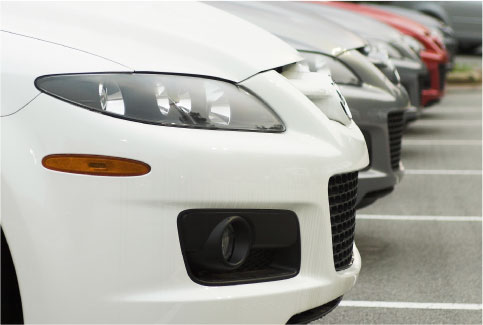 VALET SERVICE
To help you better manage your time, replacement cars are offered while your repairs are being done. JP European Service will offer a valet service to include pick-up and delivery of your vehicle.